A great, generous, gracious gentleman; much respected brother, uncle, cousin and friend; a loving husband and father. A retired editor, journalist, photographer from the former Maclean Hunter Publishing Co. (Toronto) Cremation has taken place. Inurnment beside his wife Marsie, at Tillsonburg Cemetery, Ontario. A memorial service will occur at a later date.
Leave a tribute for Irvine Angus Brace
I was saddened to learn of Irv's hospitalization and passing. I knew Irv from our group's monthly genealogy meetings that were then held at the Latter-Day Saints Church on Riverside Drive. Irv had been an active member since 2007. When I took over the responsibility for arranging speakers for the meetings, Irv quickly offered to take photos of the speaker and the meeting chair for our member bulletins. I had no idea at that time of his expertise in photography. He was a quiet, gentle soul and a gentleman through and through. He contacted me once or twice after he moved into Richmond Woods, but the last time I saw him was pre-Covid. I will miss his smiling face and the twinkle in his eyes. Rest in peace. Condolences to the family.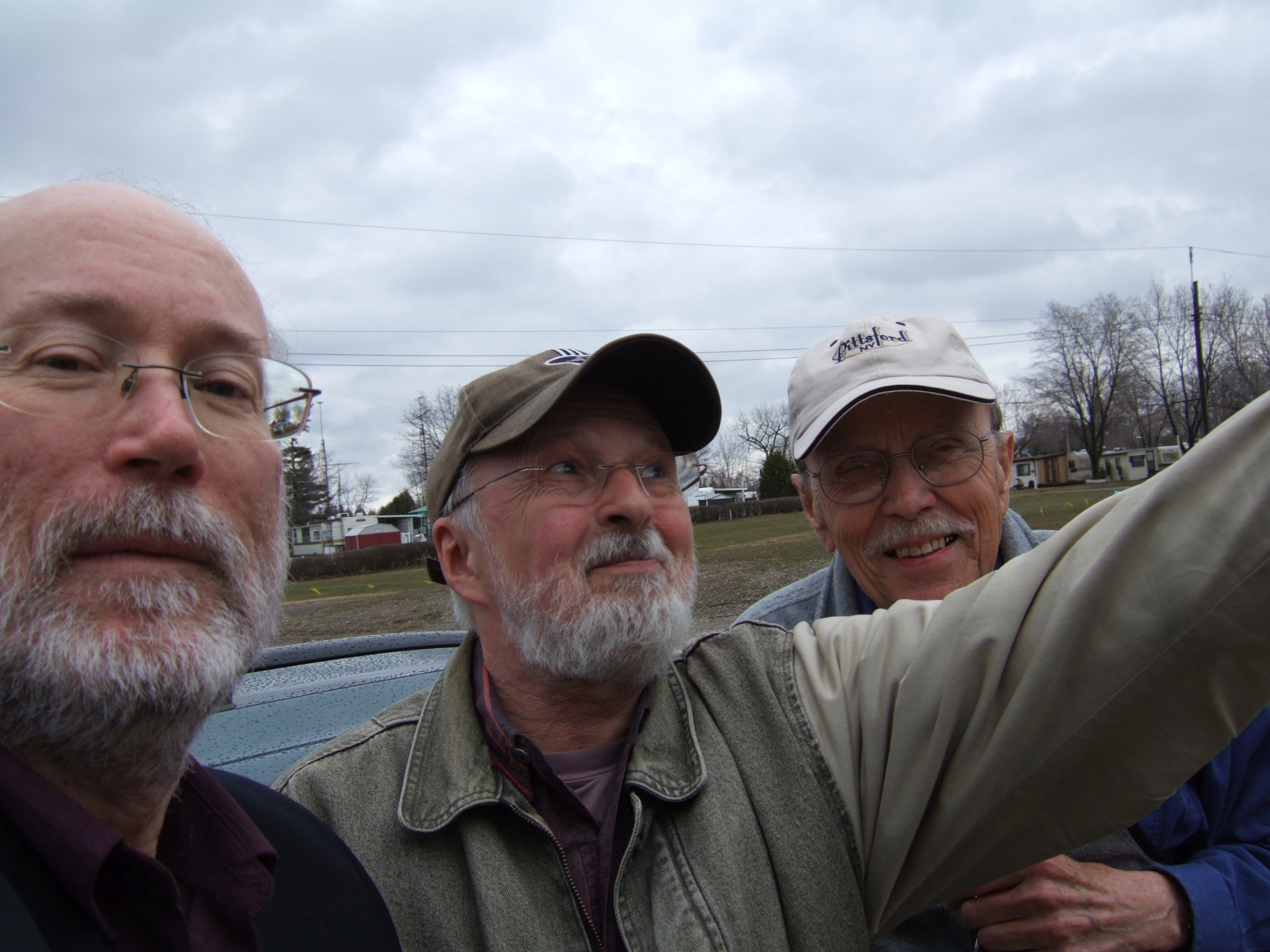 It was Irv who launched my career back in the early '70s, first hiring me as a freelancer to write articles for Canadian Photo Annual and then, in the mid '70s, bringing me on-board full-time to work with him on two Maclean-Hunter magazines, the well-established Canadian Photography which he had helmed for many years, and his baby the brand new consumer publication Photo Canada. He soon would pass me the editor's reins of Canadian Photography so he could devote his full attention to Photo Canada. Unfortunately, severe economic pressures put an end to the new venture and Irv completed his career at MH's Canadian Advertising Rates and Data, where his attention to detail saw him in good stead. Following our respective retirements we kept in contact via email, he in London, me in Toronto, our electronic conversations focusing mostly on photography and the photo industry, although he kept a grandfatherly eye on me and my family. His last email to me was at the end of June, and it was only then I learned of his fall in early May and hospitalization. Irv was a quiet yet assured gentleman, and I'm going to miss him. Condolences to Brad and the entire Brace clan. The photo, taken in 2008, shows Irv on the right. The three of us were the editorial crew on two photo magazines in the '70s, back in the good old days of Maclean-Hunter Publishing. Don Long on the left, Allen Jones is centre.
I met Irvine when my father, Andrew McConnell, moved into Richmond Woods almost two years ago. Irvine quickly became my father's friend and always looked out for him. As a result, I spend many enjoyable times chatting with Irvine while visiting Richmond Woods. After my father left Richmond Woods, Irvine would call me to let me know when he had spoken to my father. He was a congenial, kind man. Our deepest sympathies go out to Irvine's family. Both my father and I will miss our phone calls with Irvine.