We are ALWAYS here to help.
We understand that times of loss don't follow a schedule, and neither do we. When you're in need, we're always here to help.
Reach out to us anytime, day or night, at (519) 641-1793. Our compassionate team is on call 24/7 to provide the support and assistance you require.
Inquire For Free
We sincerely welcome you to contact us at any time. Drop by our peaceful funeral home, call or send a thoughtful email.
Facilities For All Your Needs
The funeral home houses a spacious chapel, multiple visitation suites, and an on-site facility for hosting receptions.
Live-streaming Service
For those unable to attend, view a live-streaming of a memorial service, or order a floral tribute through the site.
On a budget?
Explore affordable, dignified service options.
We offer tailored services from simple to inclusive, respecting your budget without compromising care quality.
Our dedicated staff's personal care and warmth exceed the price's expectations.
Please do not hesitate to reach out to us to discuss your needs and concerns. We're here every step of the way.
Everything You Need to Know About Funerals:
Dive deep into the world of funeral services with Paul, who brings nearly 40 years of hands-on experience to the table. From visitations and receptions to the intricacies of embalming and body repatriation, we've got you covered. Plus, get valuable tips on managing details like selecting the perfect reception menu, choosing resonant music, and crafting touching obituaries. With Paul's guidance, demystify the journey of honouring a loved one.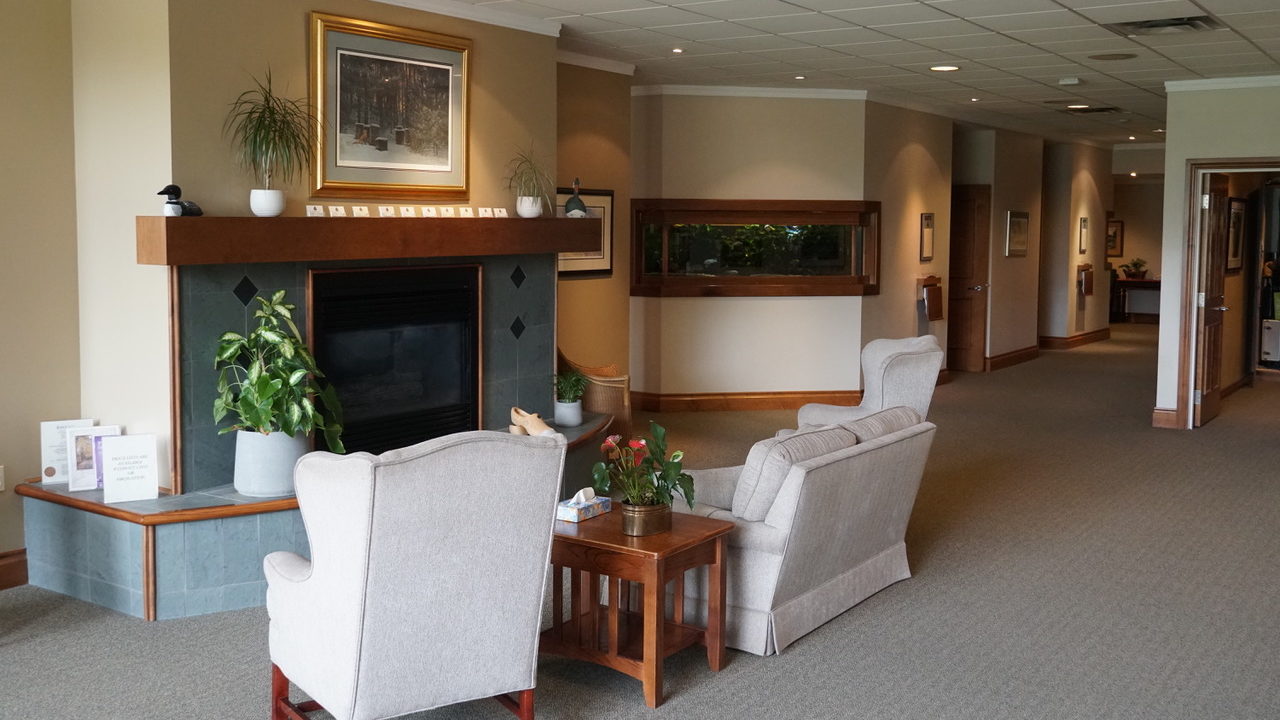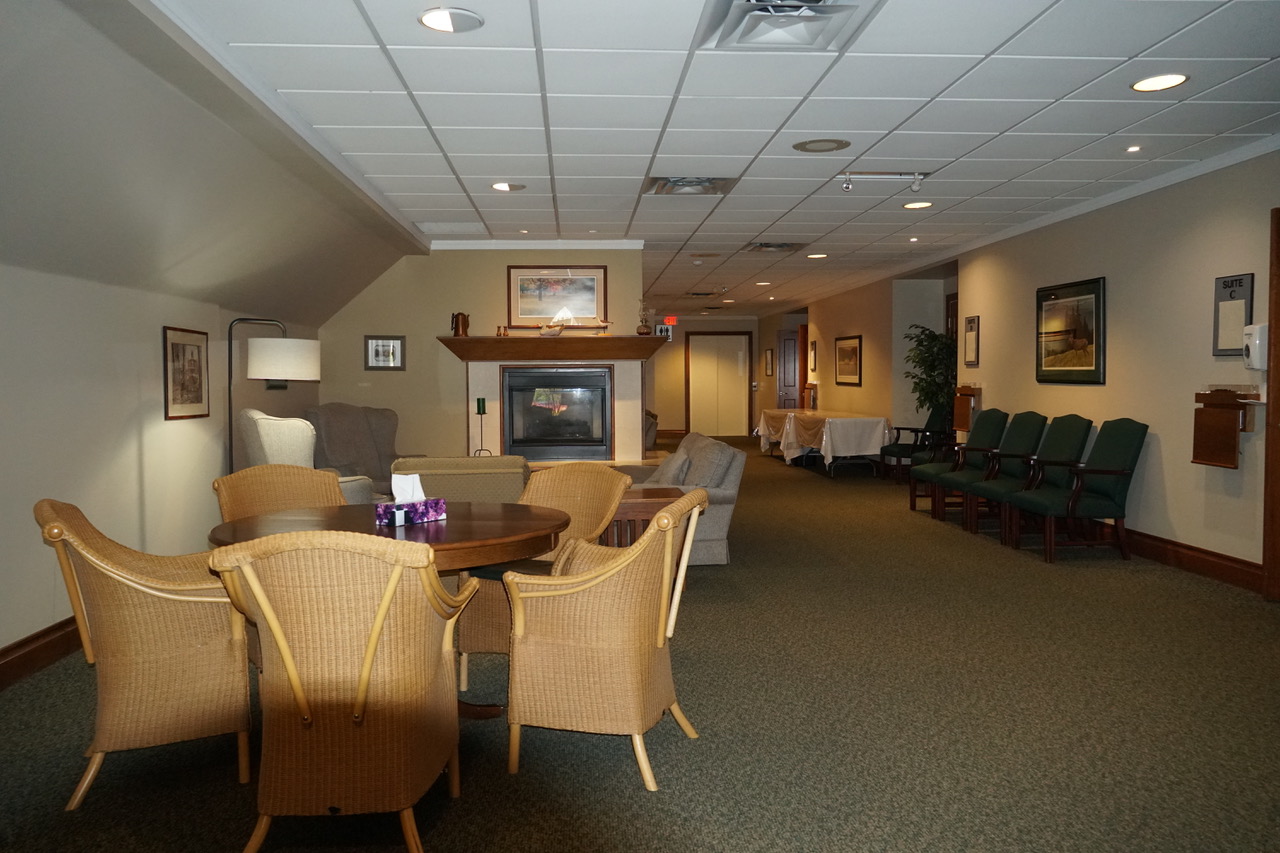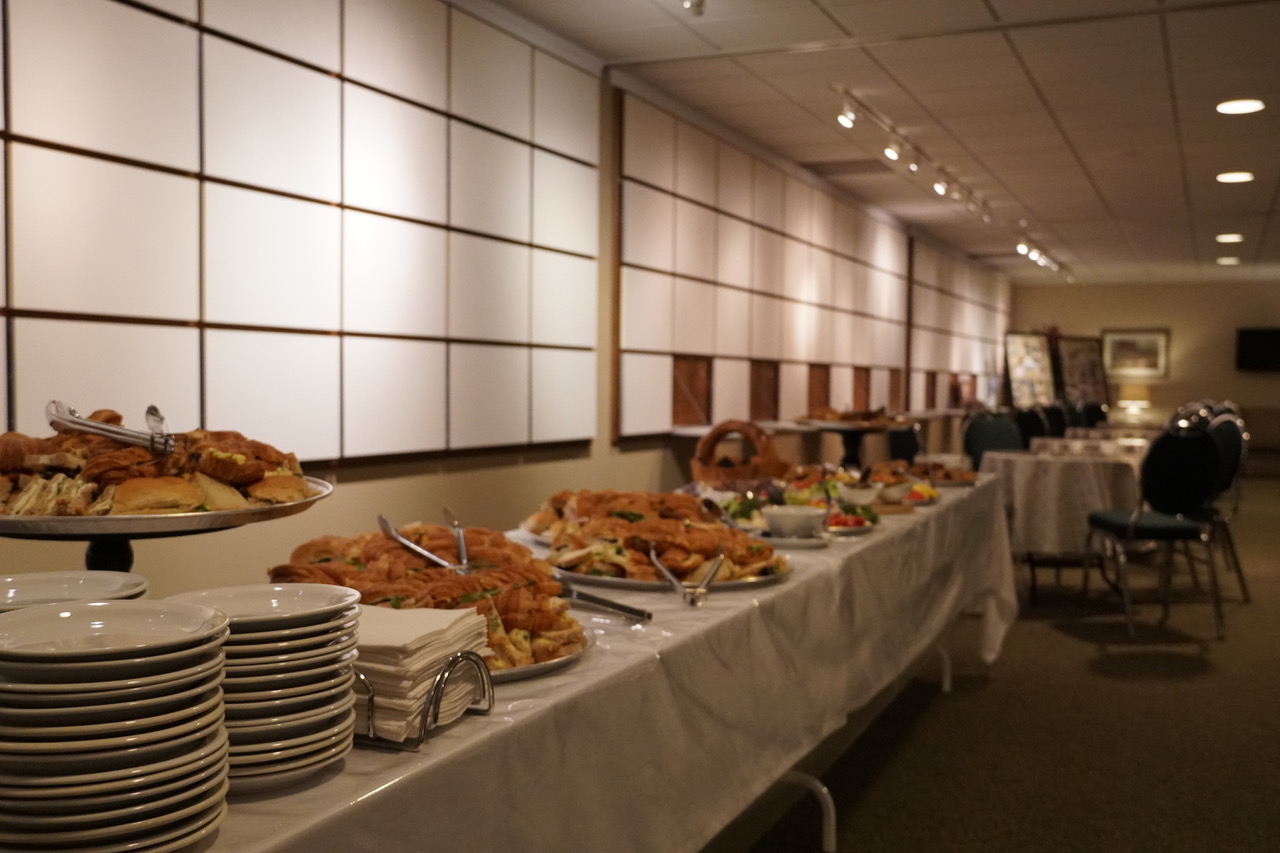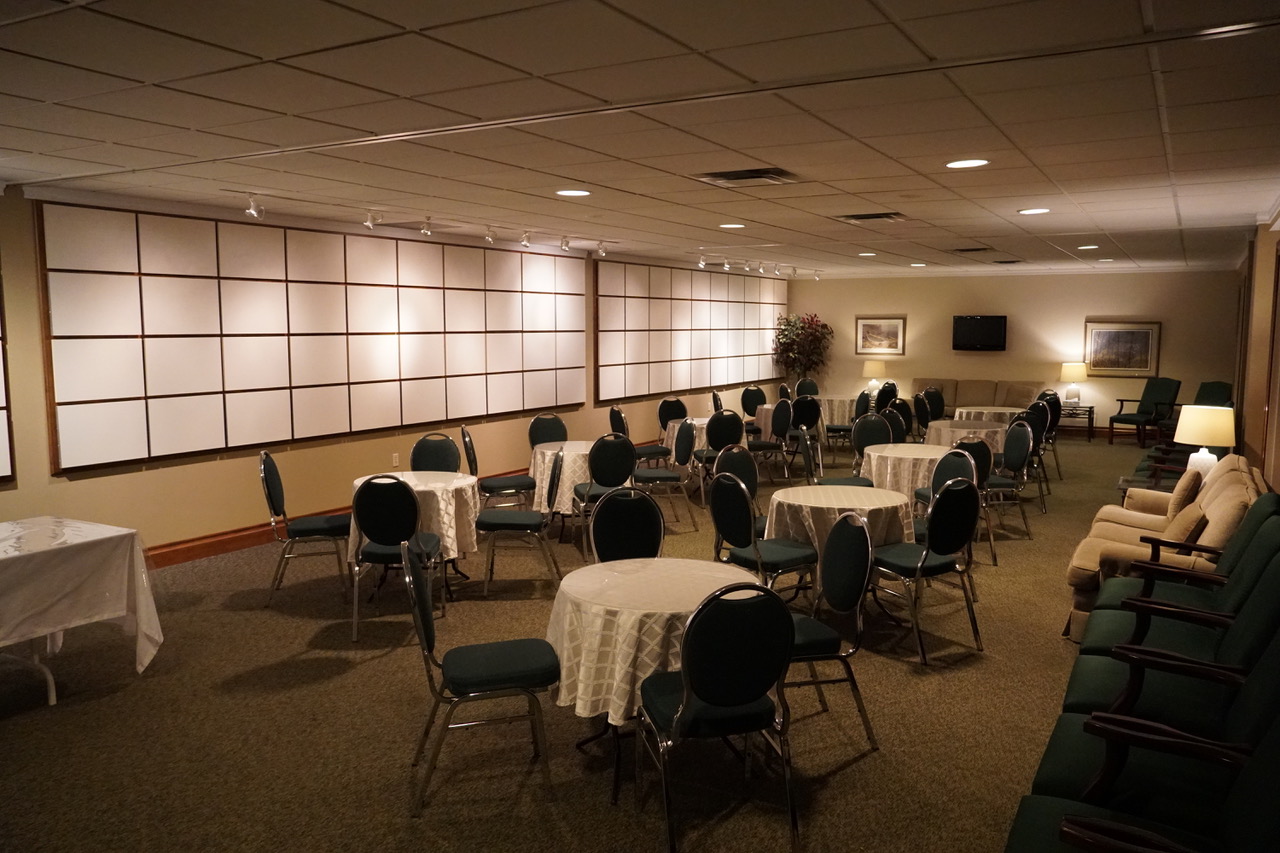 Send Flowers
Our local florists are committed to offering only the finest floral arrangements, and are backed by their professionalism and prompt service. Allow us to take care of your expression of sympathy by connecting with our local florists through our website.
Let Us Help You.
Navigating the days after the passing of a loved one can be one of the most difficult challenges of one's life. We are proud to be able to help members of our community make their way through this complicated period of their lives.