Joan Gormley
January 23, 2023
Passed away peacefully on Monday, January 23, 2023, at University Hospital, in her 85th year. Beloved mother of Mark (Denise) and Cheryl Gormley. Dear Grandma of Matthew, Ben and Eric. Joan has touched the lives of many and will be dearly missed. Cremation has taken place. A private family interment will be held at a later date.
Leave a tribute for Joan Gormley
So very sorry to hear of Joan's passing. I have such fond memories of Joan... her opinions, her laughter, and most of all her great compassion for Grandma.
Grandma, Thank you for everything you did over the years! I'll miss your witty and sarcastic sense of humour, I know I got that from you 😂 Thank you for raising my mom to be a great person. You will be greatly missed. Rest easy 🕊️
Dear Mom, You will always be in my ❤️ heart. I love you forever. May you rest in peace, knowing Matthew Ben, Eric, Mark Denise. And myself Cheryl, and your nefew Paul and Julia will cherish you for ever. We love you Mom, Grandma and Aunt.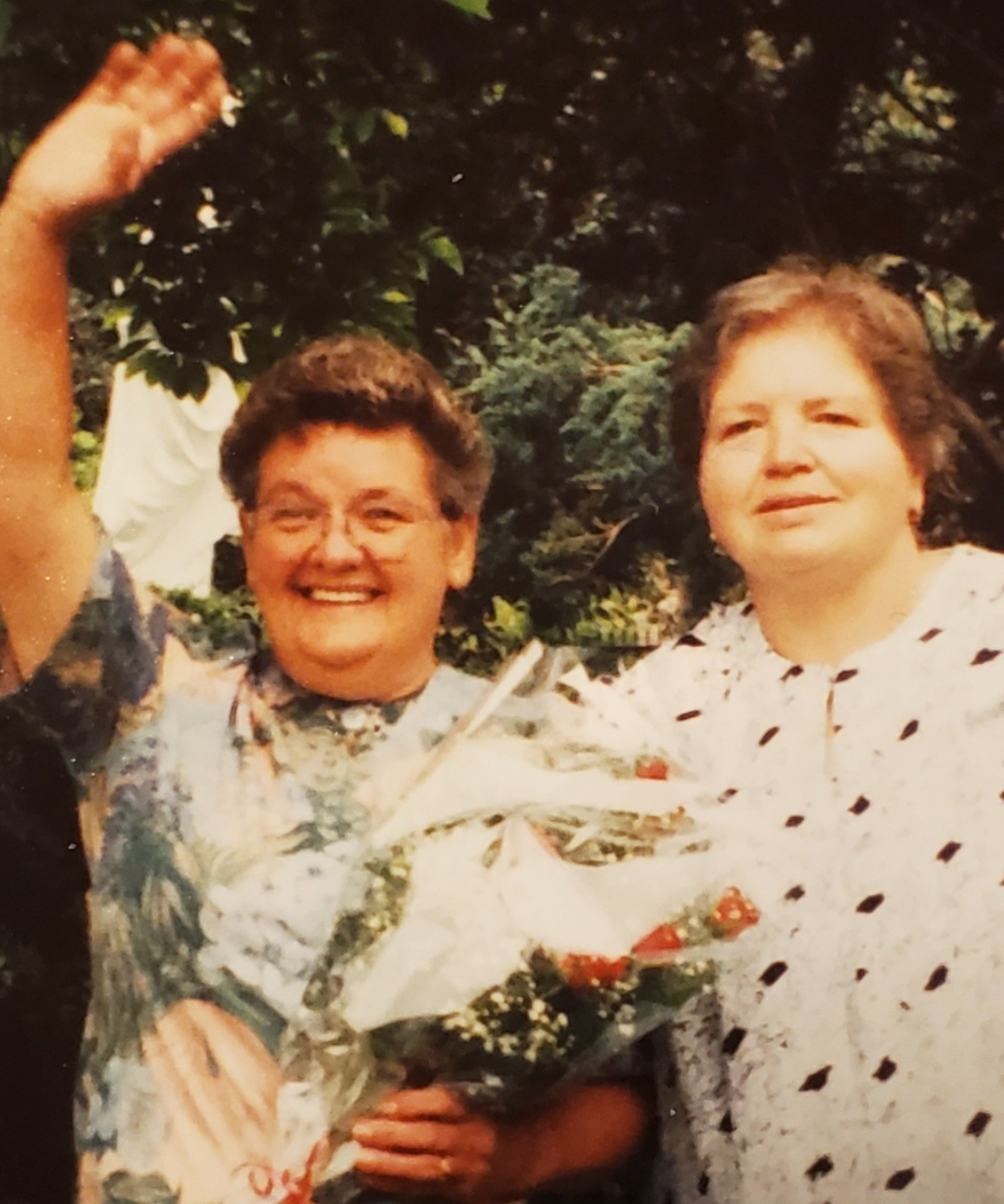 Oh Cheryl & Mark, our deepest sympathy to you & your families. You know my Mom was at the pearly gates waiting for your Mom & they are up there together having a great time! Whenever I think of your Mom, I hear her laughter & see our Moms together! We are truly sorry for your loss. Sending you hugs & lots of love ❤️
Joan was the best! A true friend to all of us who loved her. Joan was altruistic, with a compassionate heart, and never failed to do a kindness for anyone in need. I had known Joan for over twenty years, a woman of exception moral compass. Joan was my very best friend, and I was truly blessed to have her in my life! "A true friend is like a four leaf clover, hard to find and lucky to have" Joan,,, you were the best of us. Rest in peace my friend, see you soon,,,, my love Sheila Kinnear
You will be sadly 😥 missed mom. Love ❤️ you forevermore.
Denise and Mark. Very sorry for your loss. Thinking of you and your family. Rest In Peace Joan.