Johanna "Joanne" Van Lierop
April 18, 1931 - June 21, 2022
With broken hearts we announce the passing of Joanne in her 92nd year on Tuesday, June 21, 2022 surrounded by her family. Beloved wife of the late Jeff Van Lierop. Devoted and loving mother to John (Cindy) Van Lierop, Jeff (Penny) Van Lierop, and Joannie (Ric) Cramer. Predeceased by daughter Sylvia Dixon and son-in-law David Dixon. A very special and loving Oma to Nicole, Shauna, and Christopher Van Lierop; Josh, Adam, and Noah Van Lierop; and Brooke (Liam McDonagh) Cramer. Joanne is predeceased by her parents and 7 siblings. Will be sadly missed by many siblings, nieces, nephews, friends, and neighbours in Canada, the United States, and the Netherlands.
Our family would like to thank the staff of the 7th floor at UH for their care and compassion.
A memorial service will be held at the Westview Funeral Chapel, 709 Wonderland Road North, London, on Saturday, June 25, 2022 at 2:00 p.m. with visitation one hour prior, reception to follow.
A livestream of the service will be available for those that are unable to attend in person. Click here to register for the livestream. 
Those wishing to make a donation in memory of Joanne are asked to consider the Heart & Stroke Foundation of Ontario.
Leave a tribute for Johanna "Joanne" Van Lierop
Gecondoleerd met het verlies van Jo Van Ria Derks van Boxtel en Jannie Vos van Boxtel Breakkerstraat 36 5691TP Son en Breugel
You're in my thoughts and prayers. I loved "Ma" very much and express my sincerest and deepest sympathies to all of you, Joannie, John and Jeff, and her grandkids. 🙏❤️
To John, Jeff, Joanie, and families. Thinking of you all at this time. Your Mom was very kind to me when I first moved to London, and lived with you. She was a kind generous spirit who always had a great sense of humour, and deeply loved her family. Our deepest condolences
Dear John, Jeff, Joannie & all that loved Joanne. Deepest Condolences for your loss. May it give you some comfort to know your Moms spirit will always be close guiding & protecting you. Nancy Taleski
To John, Jeff, Joannie, and all of Joanne's family, friends and acquaintances--our sincere sympathies for your great loss. Cherish the memories!
Penny, Jeff, Josh, Adam and Noah: I am so very sorry for the loss of your mother, mother-in-law and grandmother. We are thinking of you at this time. Take good care and I hope the memorial tomorrow brings closure and you reflect on the many great memories you have and will cherish forever. Love Dana Parkes & family
Thinking of your entire family today and in the coming weeks and months. Oh how you will miss her! We send our love and largest hugs your way. May you be comforted by all the memories you have of her long life. Love to you all! John, Jess, Adam and Anna
Dear Joannie, Ric and Brooke We are so sorry for your loss. You and your family our in our prayers, Love Kate, Craig, Stef, Erika and Aliso
A donation has been made to Heart & Stroke Foundation of Ontario. Message from the donator: John, Jeff, Joannie and family. My heartfelt condolences to you all. Love Mary Ann
John,Jeff. Joanie, and family's. We were sorry to hear of your mum's passing. Our thought and prayers are with you all at this saddened time. Barry and Betty Jones,
My sincere condolences to John, Cindy and family.
I had the pleasure of knowing and doing Mrs.Van Lierop's hair for many years. She was always happy, and loved to chat. I will miss her.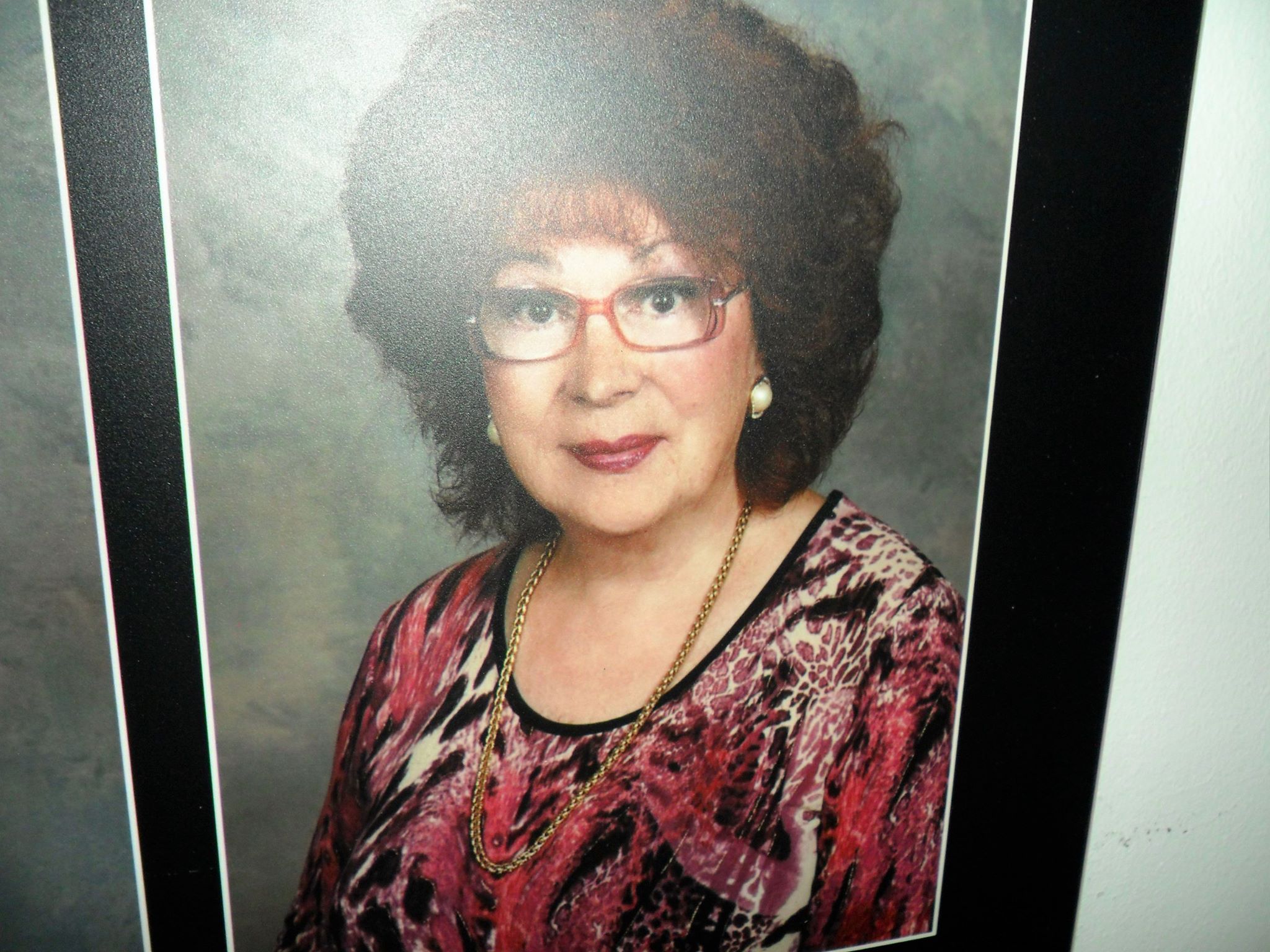 Good bye my dear friend, thank you for your friendship of so many years, we had a good time at the coffee shop in Cherry Hill with the rest of our friends, laughing and telling stories of our younger days you in Holland me in Spain, I always remember you with a smile, my condolences to your family I know how much you love your kids, by dear friend and God bless.
Services for Johanna "Joanne" Van Lierop
Visitation will be held at:
Westview Funeral Chapel
709 Wonderland Road North,
London, Ontario
June 25, 2022 1:00 pm to 2:00 pm
Memorial Service will be held at:
Westview Funeral Chapel
709 Wonderland Road North,
London, Ontario
June 25, 2022 2:00 pm
Make a donation
If you wish to make a donation, please consider one of the charities listed below. You will be taken to the charity's website to process your payment.
Heart & Stroke Foundation of Ontario
Notify family of your donation
Kindly submit the form below if you wish to notify the family of your donation.