Leroy Mills
June 16, 2022
Peacefully at Victoria Hospital on Thursday, June 16, 2022, Leroy Mills of London, passed at the age of 98. Cherished husband of the late Vera Mills. Beloved father of Ron Mills (Lucy), Donna Reath (Wayne), Cindy Reddy, Doug Mills (Dolores) and the late Paul Mills (Mary Ann Mills). Missed by grandchildren, great-grandchildren and many nieces and nephews. Visitation will be held on Saturday, June 18, 2022 from 7:00 – 9:00 p.m. at Westview Funeral Chapel, 709 Wonderland Road North, London. In lieu of flowers, those wishing to make a donation in memory of Leroy are asked to consider the London Regional Cancer Program.
Leave a tribute for Leroy Mills
He will be greatly missed at family gatherings, knowing he created a legacy that will continue on, being remembered as a loving father, grandfather, and great-grandfather. We wouldn't be here without you and Grandma (Vera), having shared all your love with your family over the years. You will be missed. We Love you.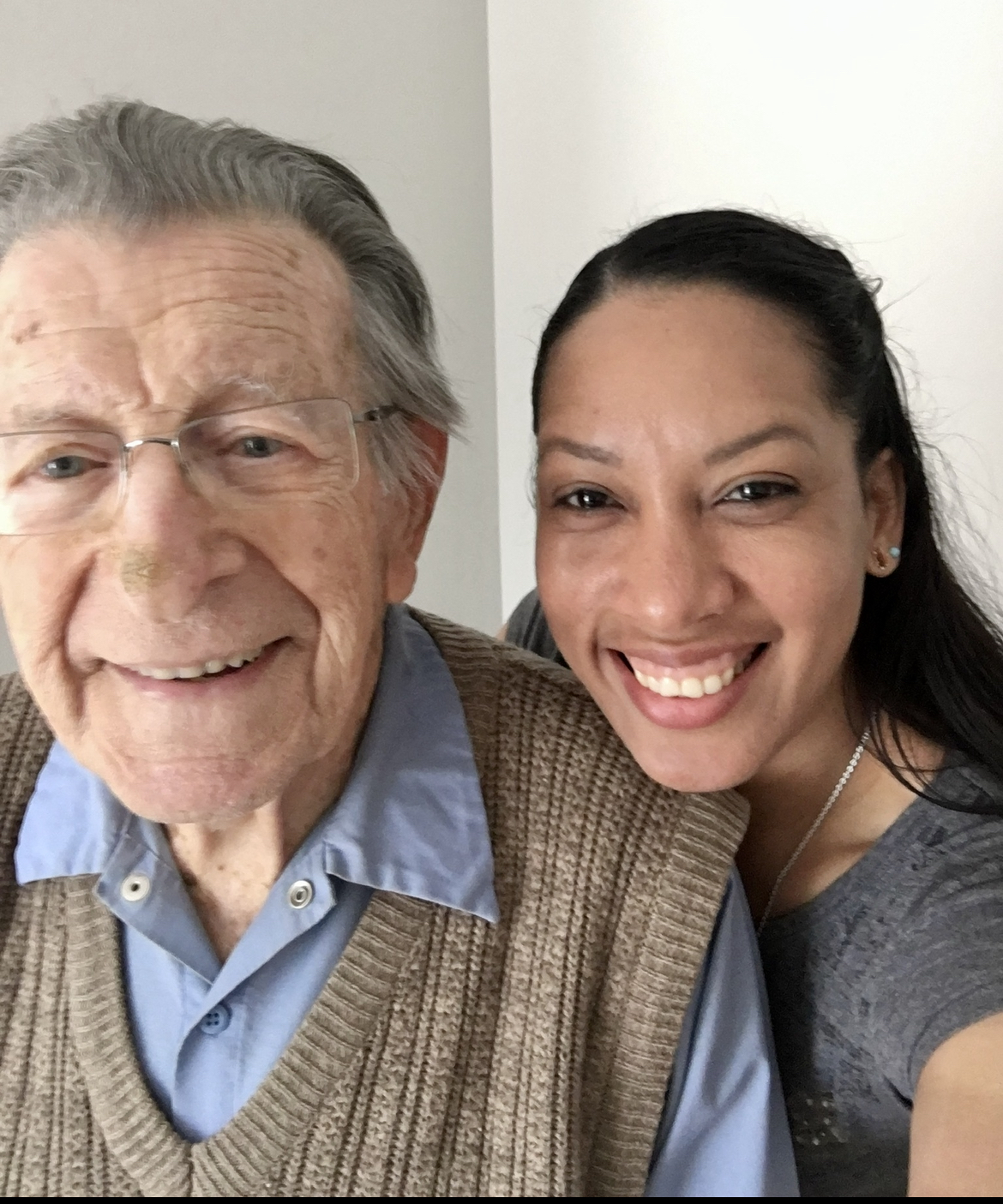 Roy was an absolute pleasure to be around. (Sweet and funny) Our Heartfelt condolences to Doug, Dolores, Emily, Nicole, Phillip, Katelyn and the rest of the families. Rest in sweet peace.
I had the privilege of singing tenor next to Leroy for many years in the choir at First Baptist church. A wonderfully kind man and a very good musician. We had some good laughs. I remember Leroy fondly.
We remember Leroy (and Vera) with such fondness. Leroy was one of the best tenors I ever knew, and sang with us at First Baptist Church for many years. He was a kind and thoughtful man, and his sight-singing skills were fabulous. Two of our boys (also both tenors) loved to stand next to him because they learned so much from him. Our prayers and sympathy are with the family in the loss of such a special person. Rest in peace, sweet Leroy.
Doug & Dolores - We are so very sorry to learn of Roy's passing. Our thoughts are with you both & your family at this sad time.
Sympathies to the family in the loss of their father/grandfather. Singing in the choir at FBC with Leroy (and Vera) was always a pleasant experience. He'll be singing to and playing piano with the angels now! (Karen) We've missed him the last few years.
So sorry To hear that Leroy is gone. I have many fond memories of times with him and with Vera at Adelaide Street Baptist Church and then at First Baptist and my Thursday calls during the pandemic. I enjoyed his humour and his caring concern and am grateful for him.
Make a donation
If you wish to make a donation, please consider one of the charities listed below. You will be taken to the charity's website to process your payment.
London Regional Cancer Program
Notify family of your donation
Kindly submit the form below if you wish to notify the family of your donation.