Michael Kelly
September 16, 2022
Passed away peacefully at Chartwell London on Friday, September 16, 2022, in his 86th year. Predeceased by his cherished wife Janette (née Wade) Kelly. Loving father of Debbie Koegler (née Kelly) (Eric Koegler), Bernadette Rockett-Hickson (née Kelly) (John Hickson), Theresa Samways (née Kelly) (Brian Samways); and step-father of Graham Bruce McLean. Proud Grandad of Amanda, Cody, Carly, Megan, Noah, Zoe, Beth, Adam, and Lincoln; and Great-Grandad of George. Dear brother of Teresa Gilliard, Winefride Street, the late Annie Fox and the late Eileen White. Much loved by nieces and nephews and extended family in the U.K. and Europe. Also missed by Sylvia Kelly. Visitation will be held at Westview Funeral Chapel, 709 Wonderland Road North, London on Tuesday, September 20, 2022 from 6:00 – 9:00 p.m., with prayers at 8:30 p.m. Funeral Mass will be celebrated on Wednesday, September 21, 2022 at 1:00 p.m. at St. Michael's Parish, 511 Cheapside Street, London. Those wishing to make a donation in memory of Michael are asked to consider the Mission Services – Men's Mission or the London Food Bank.
Leave a tribute for Michael Kelly
Michael was a very kind, generous man. Ever thoughtful. My condolences to his family. Rest in perfect peace Mike.
My condolences to you all in the loss of your father may you treasure the memories Always on your mind Forever in your heart
I'm so sorry about your father's death. I hope the good memories you have of him will comfort you in the days ahead.
Our hearts go out to you and your family Bernadette. You are in our thoughts and prayers.
A donation has been made to Mission Services – Men's Mission. Message from the donator: My deepest and most sincere condolences. May God's peace be with you during this time.
Sorry to hear for the loss of your father. Please accept my sincere condolences. May he rest in peace.
My deepest condolences to you and your family Bern. My thoughts and prayers are with you all.
My deepest condolences to the family. May he rest in peace.
My deepest sympathy for your loss. Thinking of you and your family and sending caring thoughts your way to support you through these hard times.
I'm so sorry for the loss of your father, Bernadette. May your father rest in peace. My deepest condolences and prayers.
Rest in peace Michael a true gentleman Condolences to family.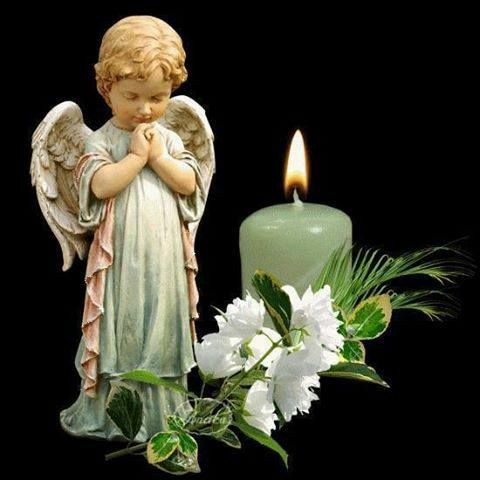 Sorry for your loss. Michael will be dearly miss by family and friends. Thinking of you all at this very sad time
Please accept my deepest condolences. I'll always remember the joy that Mike brought into our Template Shop. RIP
We are sorry mr Kelly. Passing
May you find comfort with each other at this time. RIP Mike
You're in my prayers as you say goodbye to your father. May you find healing and comfort during this sorrowful time. God bless.
My deepest condolences, Mike will be missed, and fondly remembered. RIP.
Make a donation
If you wish to make a donation, please consider one of the charities listed below. You will be taken to the charity's website to process your payment.
Mission Services - Men's Mission
London Food Bank
Notify family of your donation
Kindly submit the form below if you wish to notify the family of your donation.